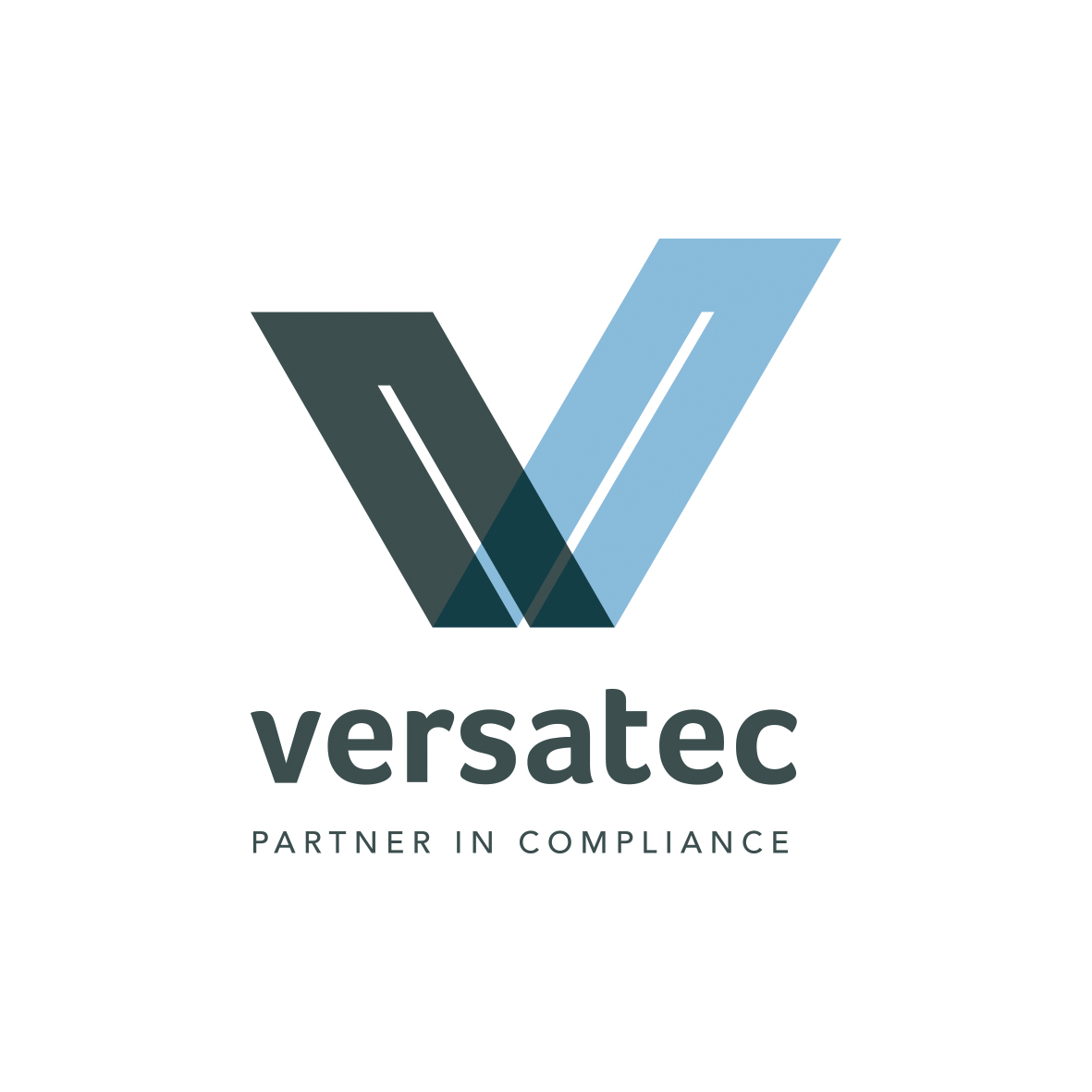 Korenmolenlaan 4
3447 GG Woerden
Telephone : +31(0)348 437 460
Fax : +31(0)348 437 461
Internet : www.versatec.nl
E-mail : This email address is being protected from spambots. You need JavaScript enabled to view it.
Activities : Versatec Energy B.V. offers an innovative, dynamic approach to operations support, loss-control engineering, commissioning, management and staffing services.
We are a leader in the fields of Health, Safety & Environment (HSE), Operational Assurance, and Quality & Compliance.
We also help Oil & Gas Industry companies mitigate
risks with high-level Planning & Control- and Stage Gate-
Reviews. Versatec's experienced consultants provide
"check and balance" assessments. We aim to add value to
our clients' businesses and increase productivity.
Our key focus is on assurance during the entire asset lifecycle.
Versatec Energy B.V. is an official reseller of Radial SG
ViewportTM – a suite of software tools to publish and index
operating manuals, procedures, vendor data and drawings
– supporting operators with smart, knowledge-driven
technology.
Contact: Klaas-Otto Ykema