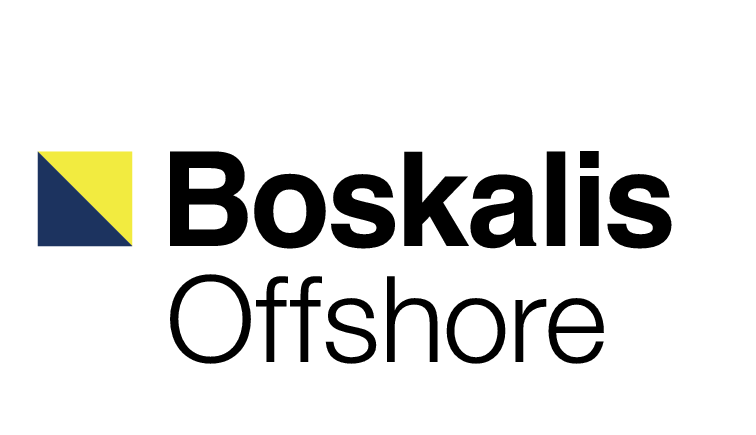 Rosmolenweg 20
PO Box 43
3350 AA Papendrecht
The Netherlands
Telephone : +31(0)78 6969011
Website : www.boskalis.com
Fax : +31(0)78 6969555
Activities : Boskalis Offshore, nowadays including the former SMIT Transport, Heavy Lift and Subsea activities, is a leading
global expert in offshore contracting and services.
Withsafety as our core value we offer innovative and competitive solutions, including new installation and improved
workability concepts.
From feasibility studies, design and execution to maintenance and operational services our activities include: landfall solutions, trenching and backfilling, rock installation, cable installation, air/saturation diving and ROV services, IRM of subsea infrastructure, subsea construction and removal services, transport and installation of fixed and floating offshore structures, decommissioning of offshore platforms and charter of anchor handling tugs, barges and sheerlegs.
Directors
Subsea Contracting : J. Boender - S.G.M. van Bemmelen
Subsea Services : S. Korte
Marine Contracting & Services : W.B. Vogelaar