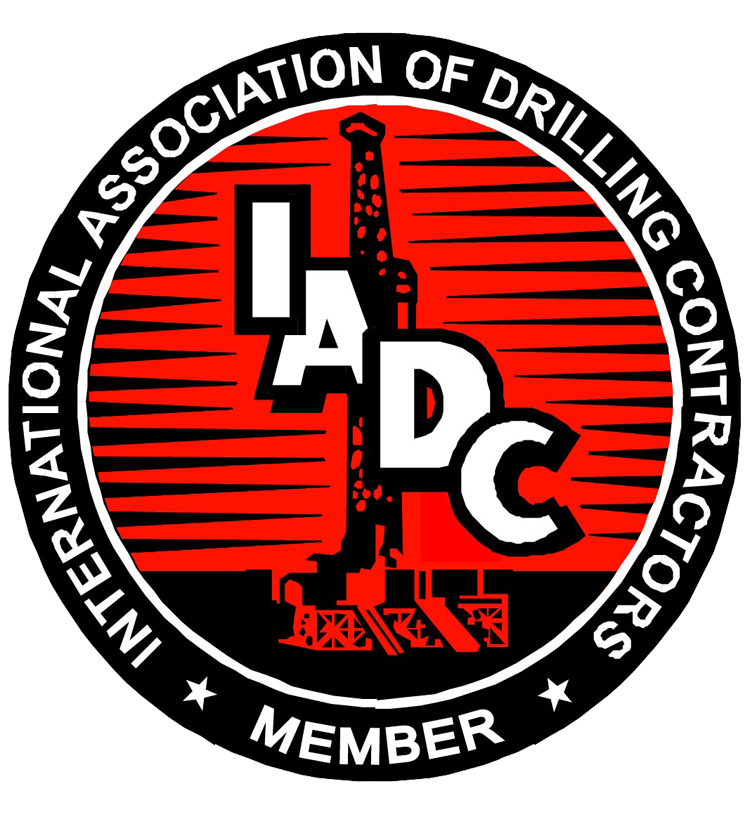 P.O. Box 1430
6501 BC Nijmegen
Telephone : +31(0)24-6752252
Fax : +31(0)24-3600759
Activities : Exclusive representative of the worldwide drilling industry, serving contractor, producer and service company members.
Expertise dedicated to improving safety, advancing drilling technology, striving for sound regulations and legislation and enhancing training and education of technical and managerial personnel.
International Service Coordinator : Anne Otten